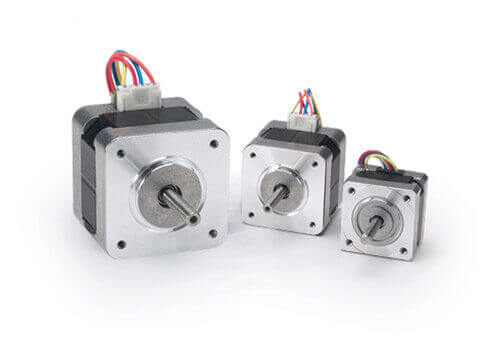 Hybrid Stepper Motors
Deliver precisely controlled movement.
From a global leader in precision manufacturing.
Get in touch
Minebea Hybrid Stepper Motors
Two-phase stepper motors – 0.9° and 1.8°
Available in NEMA sizes 08-34
Linear type (external, captive, non-captive)
Geared, hollow shaft, encoder and long-life options
In-house custom shafts, cable assemblies and connectors
IP43 available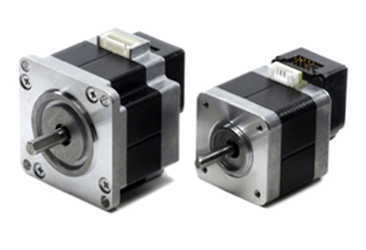 High Resolution Two-Phase Hybrid Stepper Motors
A stepper motor translates electrical impulses to precise mechanical movements. Minebea hybrid stepper motors deliver highly accurate and repeatable positioning control. If your application requires high torque and position stability, our hybrid stepper motors offer an efficient solution with open-loop control.
Get the most precise motion control for your application
Vertical manufacturing processes ensure the highest quality
Most of parts used in these motors – from ball bearings, shaft and hub, base and magnet are produced in-house, giving Minebea unmatched advantage in terms of quality, supply capabilities, manufacturing costs and speed of delivery. You can trust our stepper motors to deliver optimal performance and longevity.
Our hybrid steppers are optimized for applications requiring tight motion control:
Office automation equipment, such as printers and copiers
Robotics, 3D printing and factory automation solutions
Medical devices, for example infusion pumps, respiratory devices and liquid handling equipment
Our hybrid stepper motor types include: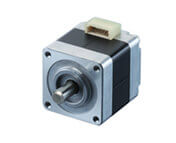 Hybrid Standard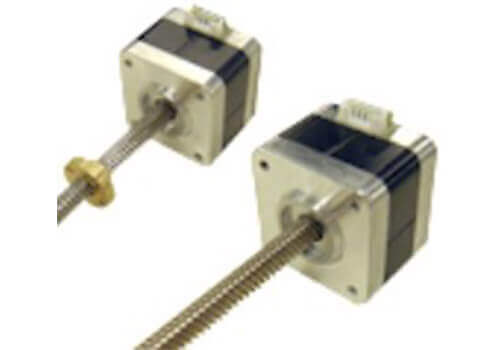 Hybrid Lead Screw

Hybrid Hollow Shaft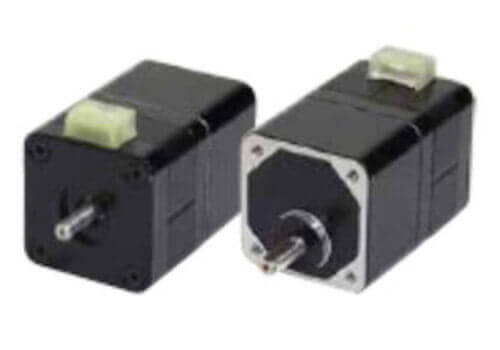 Hybrid Geared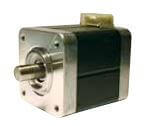 Hybrid Long Life

Hybrid with Encoder
Get in touch with our experts today
Our team of experienced professionals is ready to help you find the best hybrid stepper motor for your needs.
To get in touch, simply fill in the form and we'll respond immediately – or if you want, you can call us between Monday and Friday from 9am-6pm EST at 1-248-919-2250.