Cooling fans with the highest ingress protection from NMB
Waterproof and corrosion resistant – exceeds IP67, IP68 and IP69 ratings
Robust epoxy potting structure for protection in harsh environments
Available with a new metal casing
Available in 12, 24 and 48VDC
Available with stainless NMB bearings with ceramic balls
From 40mm to 175mm sizes
NEMA rated enclosures
Salt air/salt fog resistant (GR487 test)
Storm and weather resistant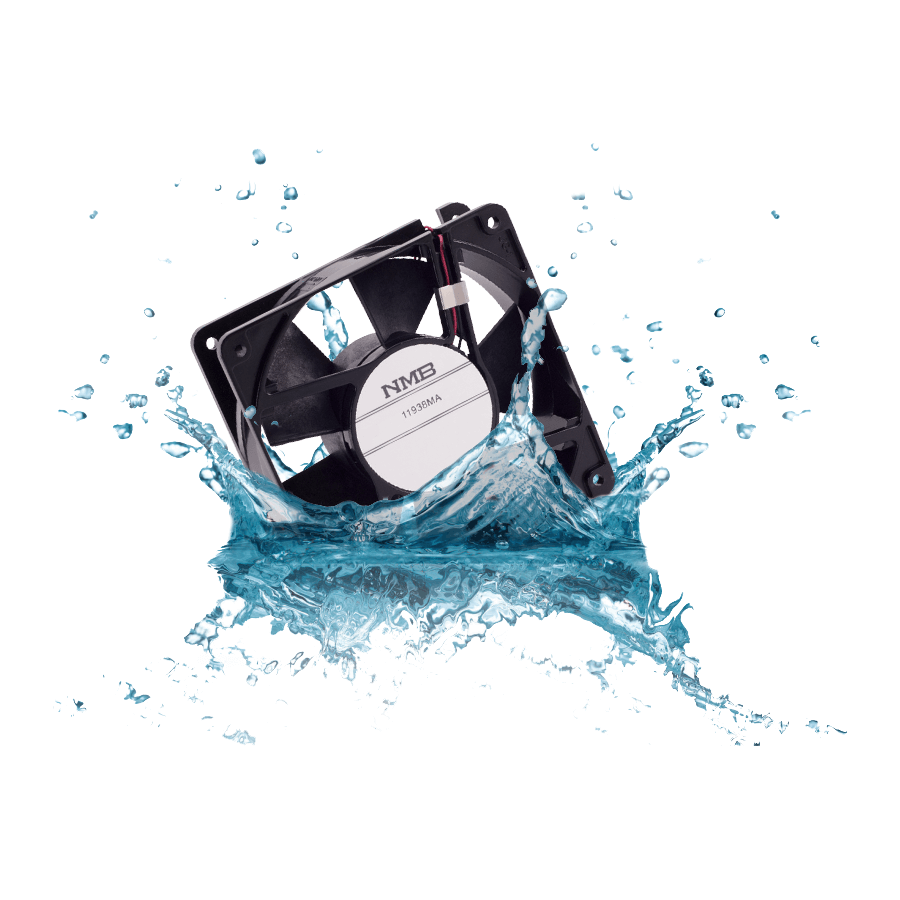 NMB is a trusted supplier of DC Fans
NMB produces the highest quality DC Axial Fans ranging in size from 25mm to 200mm. In addition to our waterproof IP69K series for extreme environments, we  manufacture cooling fans for refrigeration applications, as well as both ball bearing and sleeve bearing fans. NMB is the only fan manufacturer that offers IP69K-rated cooling fans, the high ingress protection rating available. These weather and chemical resistant fans are ideal for harsh environment applications such as industrial welding enclosures/servers.
Learn more about our cooling solutions today
Manufacturing excellence through vertical integration
High-precision NMB ball bearings are used in each of our cooling fans to ensure high reliability and long life. We also produce other components in-house, such as the casing, impellor, shaft and magnet, giving MinebeaMitsumi unmatched advantage in terms of quality, supply capabilities, manufacturing costs and speed of delivery. With over 100 million fans manufactured per year, we can meet the high-volume demands of our OEM customers.
Applications for IP69K rated cooling fans:
Food processing plants, vending and refrigeration equipment
Factory automation applications such as power supplies for welding
LED lighting system cooling and horticulture applications
Server, telecom, router, power supply cabinets, enclosure fans
Protection against dust and close-range, high temperature, high pressure spray-downs
The "IP69K" Ingress Protection Code is published by the International Organization for Standardization (ISO) as a means to standardize the highest degree of protection from ingress of dust and water. The first digit defines the level of protection against foreign, solid objects, while the second digit indicates the degree of protection against the harmful ingress of water. Our fans are manufactured using a unique epoxy potting process, enabling NMB to achieve the highest available ingress rating: IP69K.
Talk to an expert about our thermal management options
NMB IP69K Fans are epoxy sealed to protect against: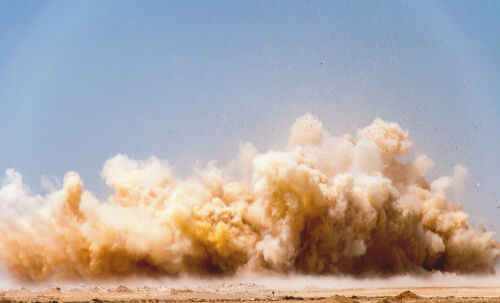 Dust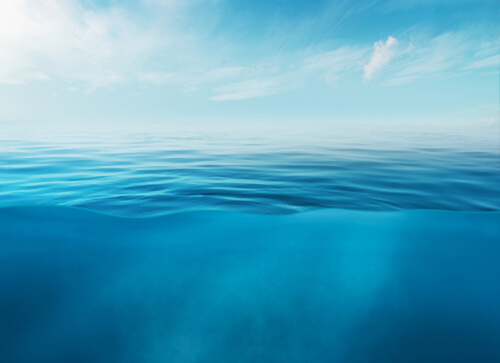 Water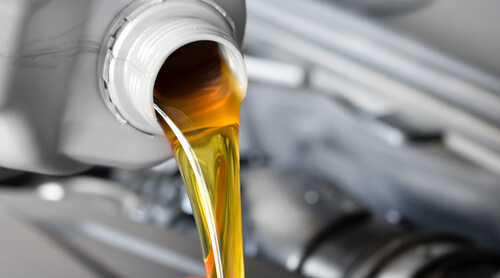 Oil/Chemicals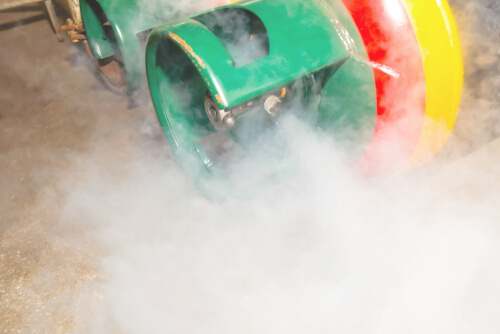 Gas/H2S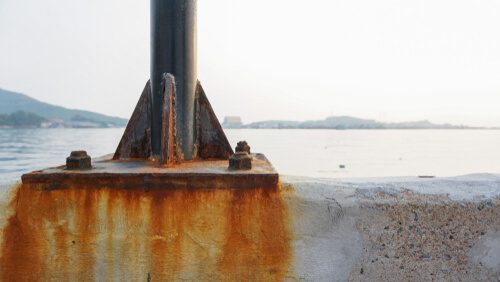 Salt Fog (GR487 test)
Epoxy potting: our solution to achieve the highest ingress rating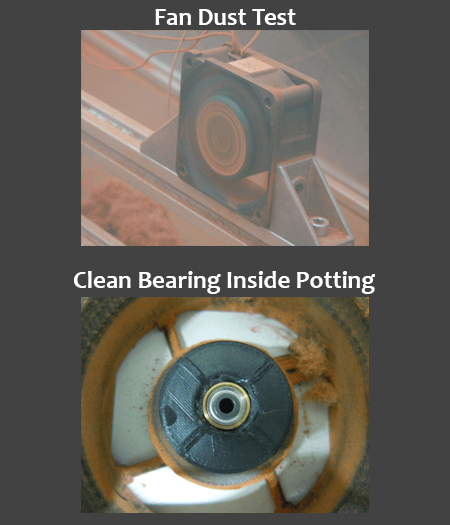 Epoxy potting: our solution to achieve the highest ingress rating
IP69K-rated cooling fans are the ideal solution for preserving the integrity of electronic equipment in harsh environments. To achieve this designation, the fan motor is fully encapsulated by epoxy material which provides complete protection from dust and high-temperature, high-pressure wash downs. The potting process involves molding and coating, effectively sealing the circuit board, stator and windings with epoxy resin. This process is performed in-house and was developed using our proficiencies in injection molding manufacturing technology. This allows us to surpass IP67, IP68 and even IP69 ratings to achieve the IP69K designation.
Get in touch with our experts today
Our team of experienced professionals is ready to help you find the best cooling fan for your needs.
To get in touch, simply fill in the form and we'll respond immediately – or if you want, you can call us between Monday and Friday from 9am-6pm EST at 248-919-2250.