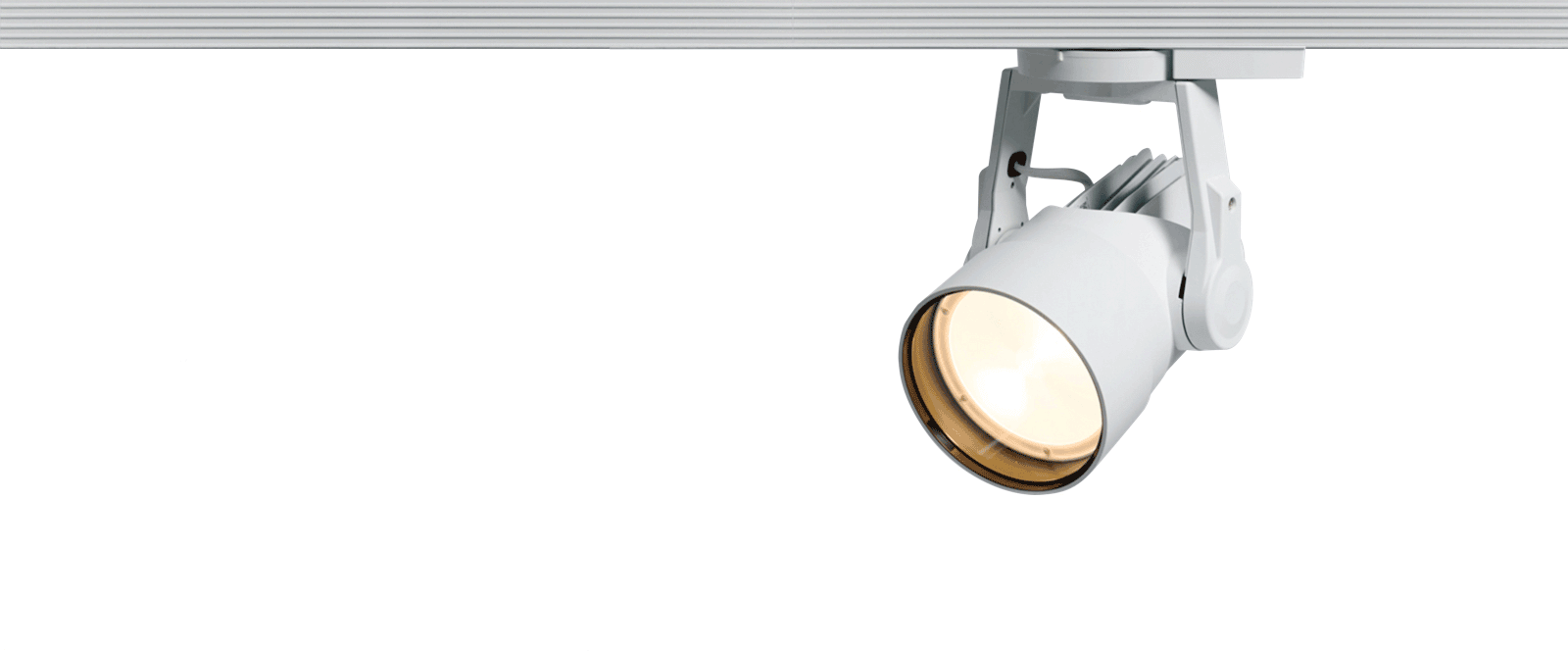 With SALIOT, the world is your stage.
Meet SALIOT (Smart Adjustable Light for the Internet of Things) a range of fully-dynamic and responsive LED lights featuring cutting-edge optical technology and Minebea Mitsumi's industry-leading components.
High ceilings? No more stepladders. Change your setup as often as you want.
Our app (Apple & Android phones) allows you to make your environment as calm or dramatic as you want. Bring a new level of stunning to your environments!
Our app gives you complete control over:

Dim

Color

Tilt

Rotate

Focus
Light up the night
or bring down the house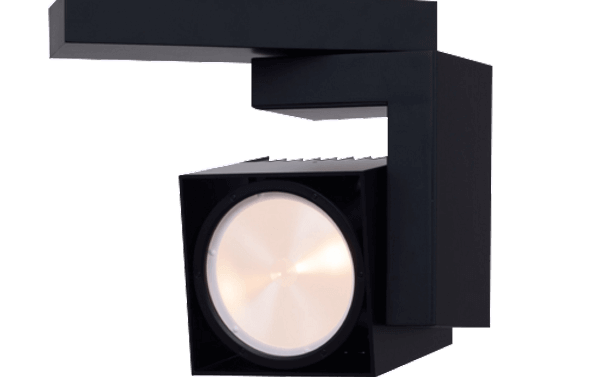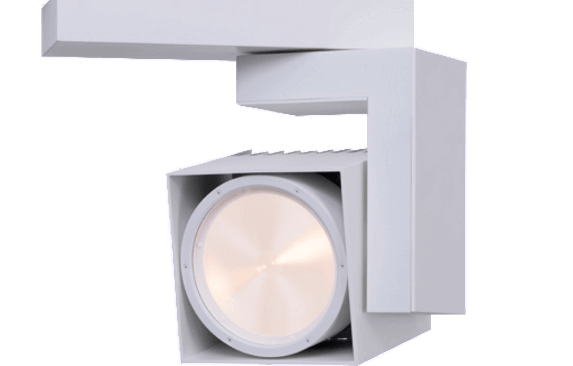 MS-V2

MS-V5

MS-V4

MS-V5A Damp Location
Our Spotlights are omni-directional, with adjustable light distribution angle, dimming, and color temperature.
Our NEW MS-V5A Damp Location luminaire is resistant to moisture and ideal for applications such as indoor botanical gardens and other moist environments.
Saliot lights are ideally suited for:
Architectural Lighting Solutions
Museum Lighting
Commercial Lighting
Dealership Lighting
Gallery Lighting
Hospitality Lighting
Hotel Lighting
Restaurant Lighting
Retail Lighting
Anywhere Wireless Lighting Control is Required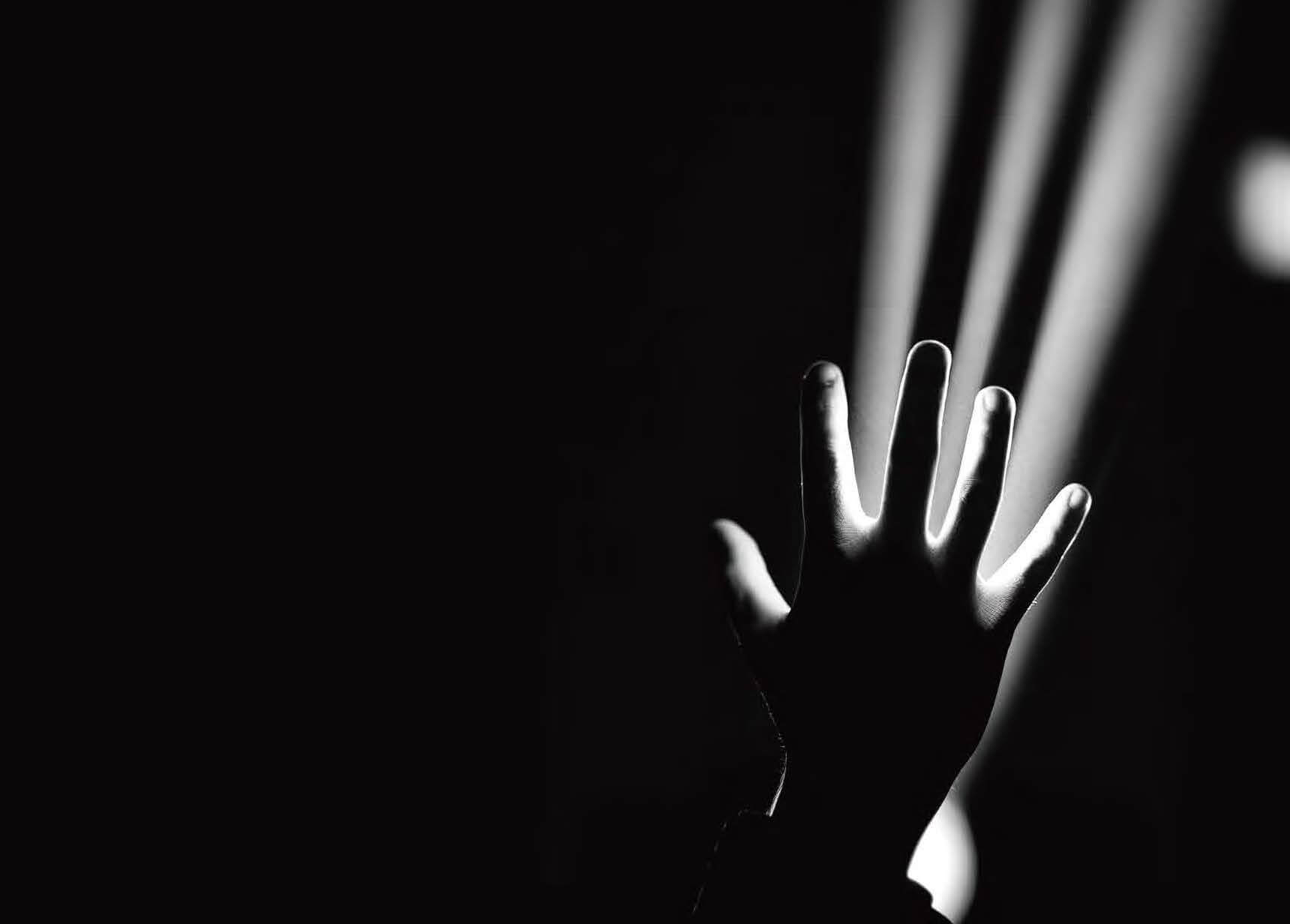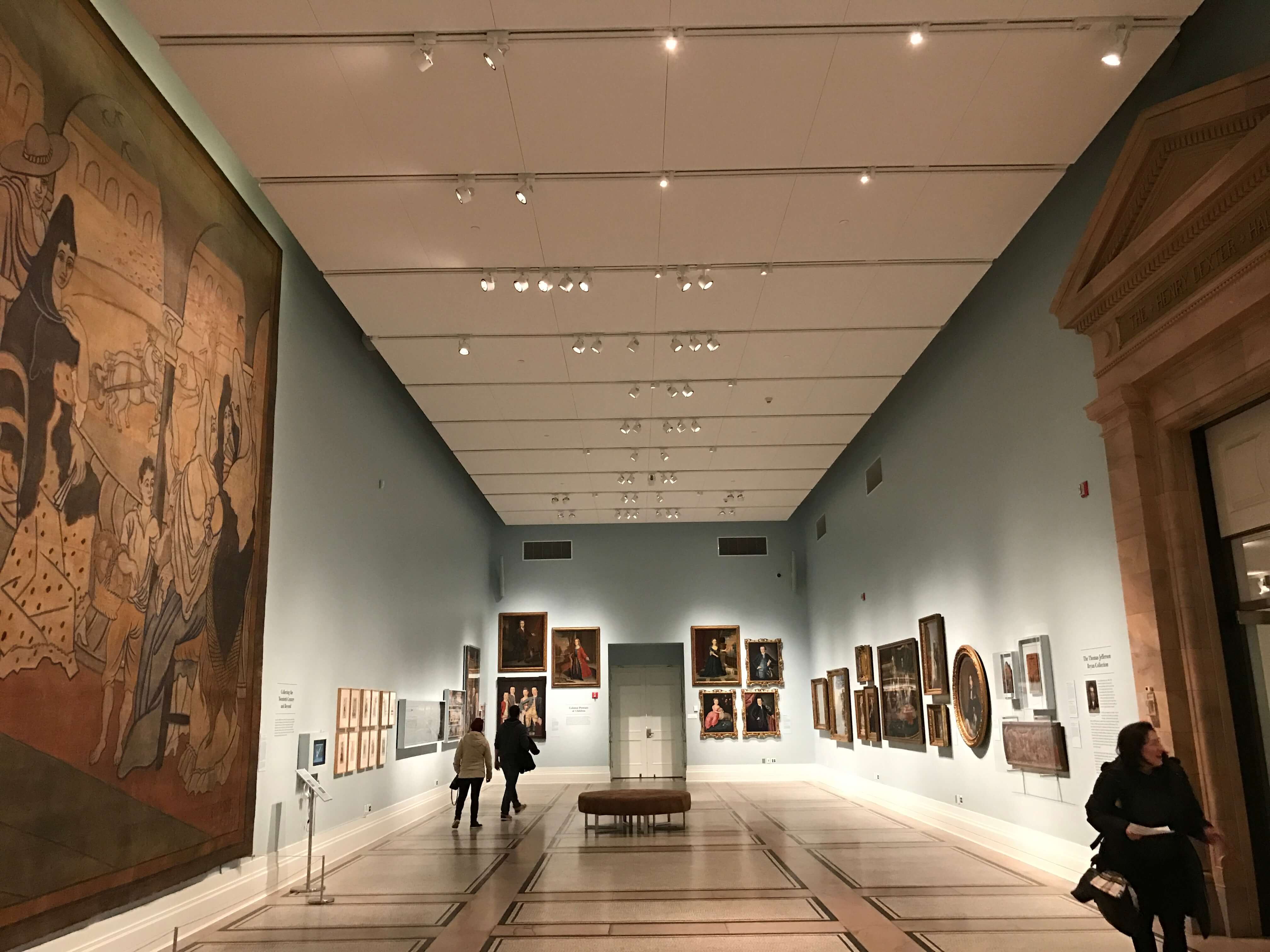 New-York Historical Society Museum & Library,
New York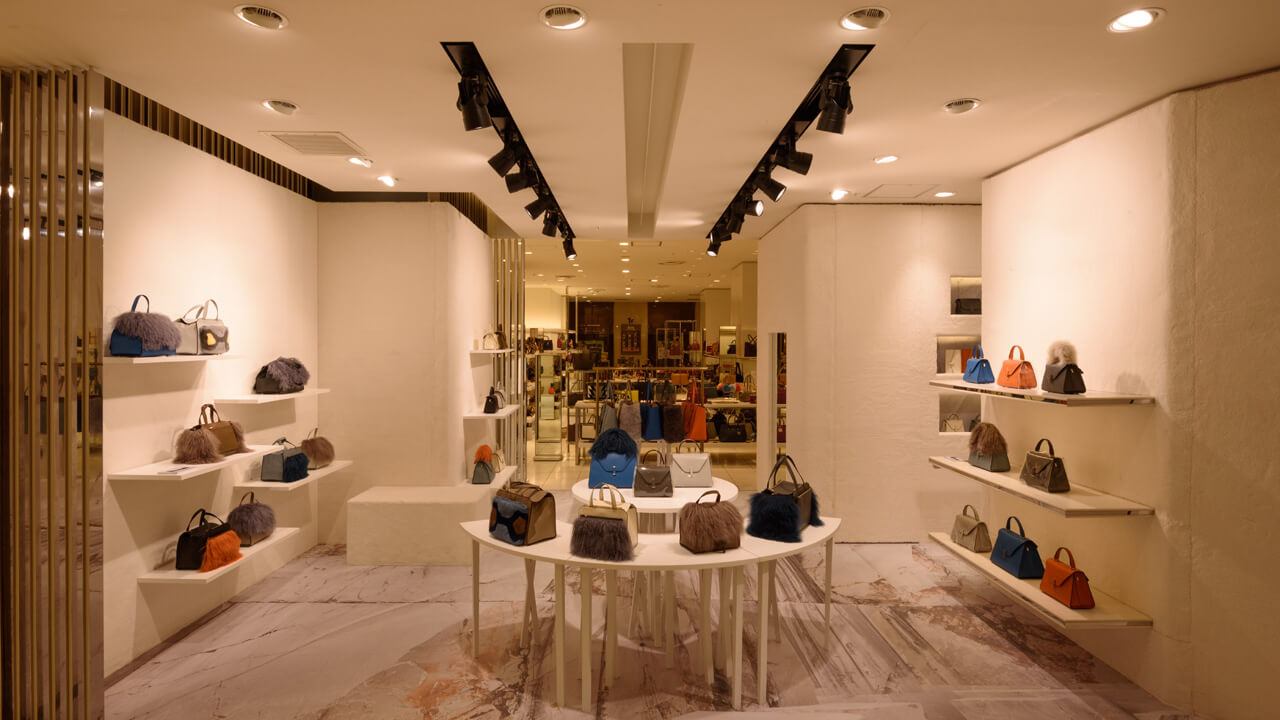 ISETAN Shinjuku Store,
Tokyo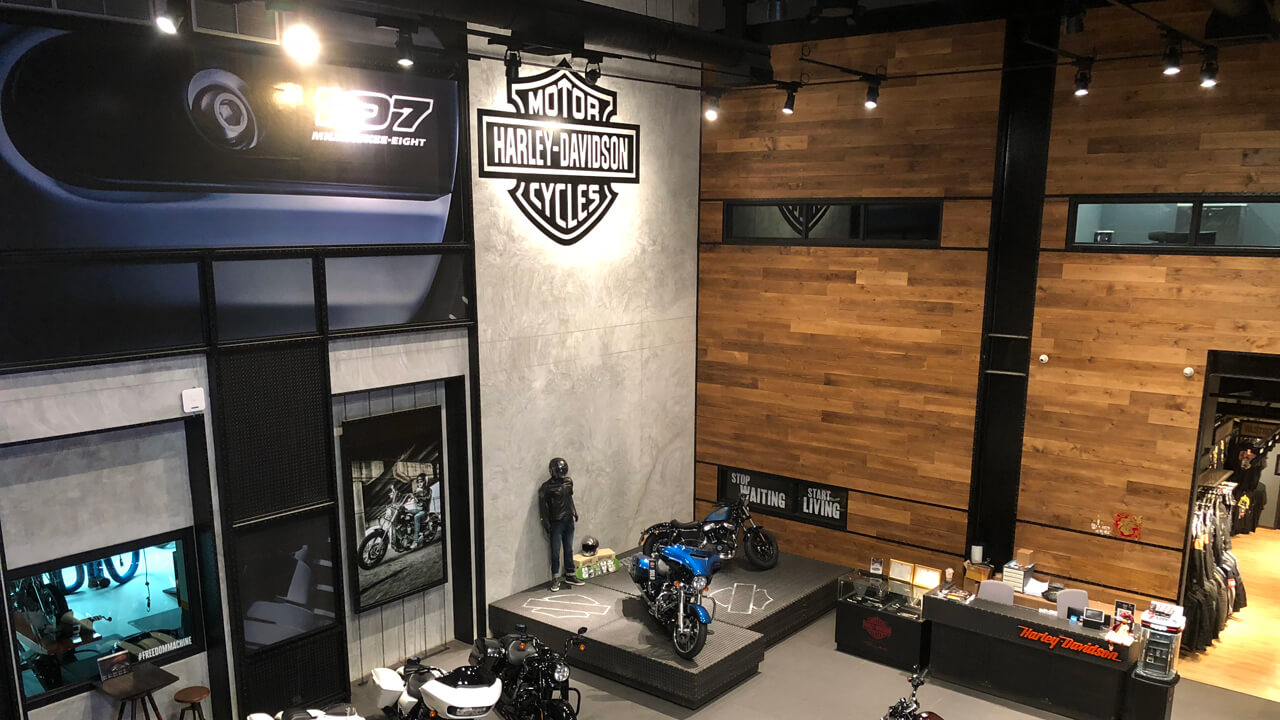 AAS Harley-Davidson® of Bangkok,
Bangkok
Sofitel Phnom Penh Phokeethra,
Phnom Penh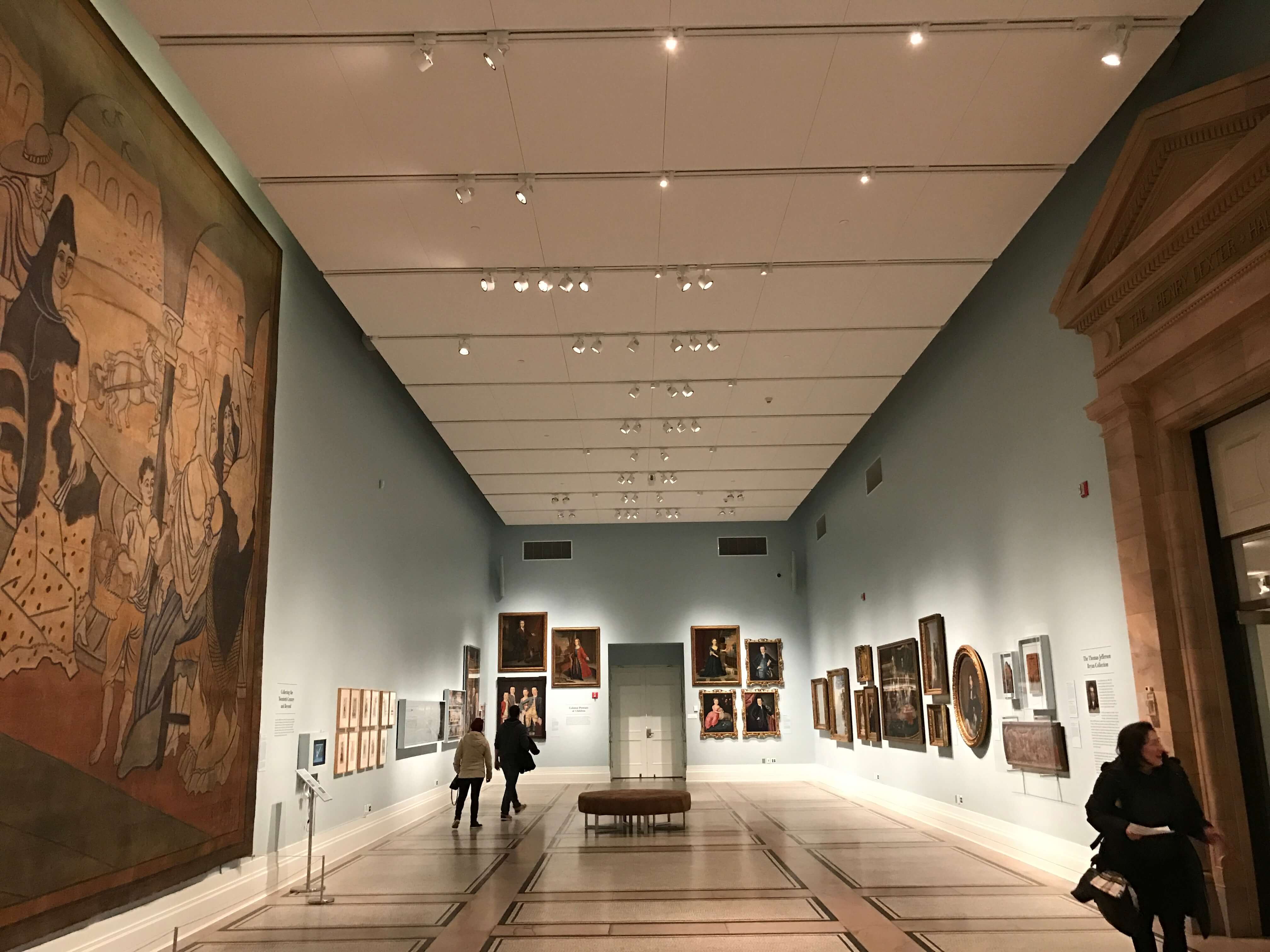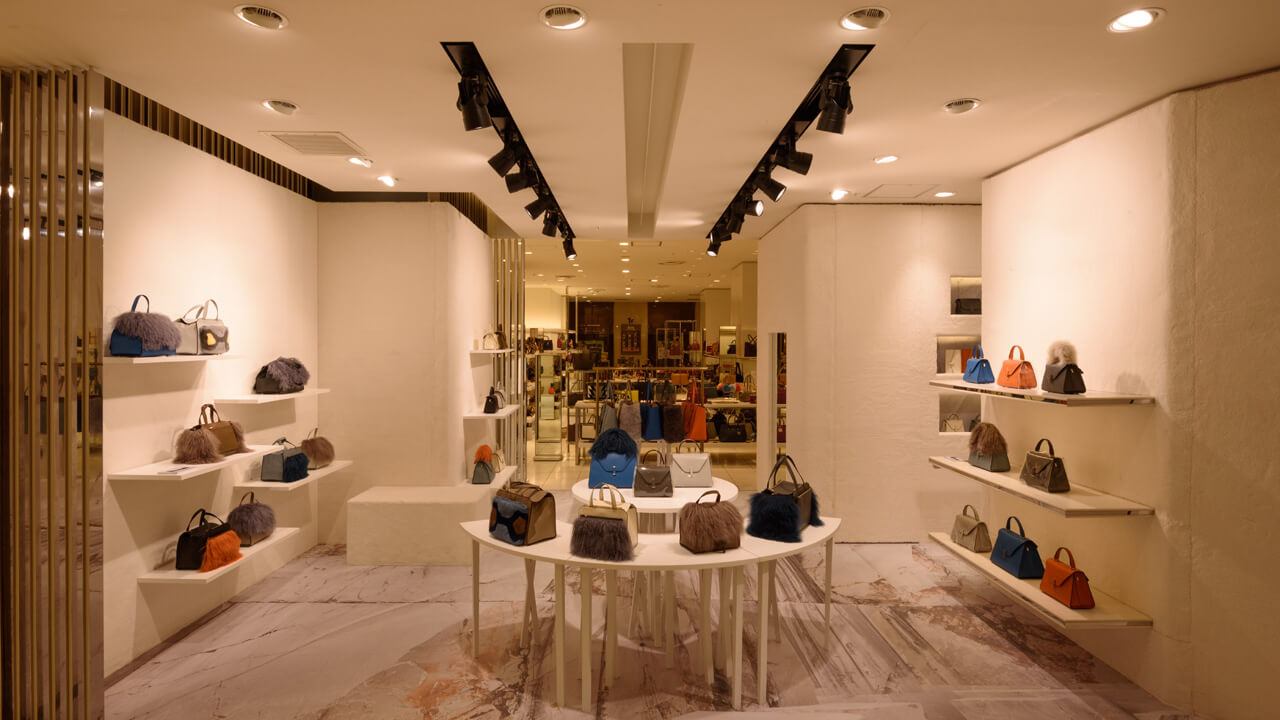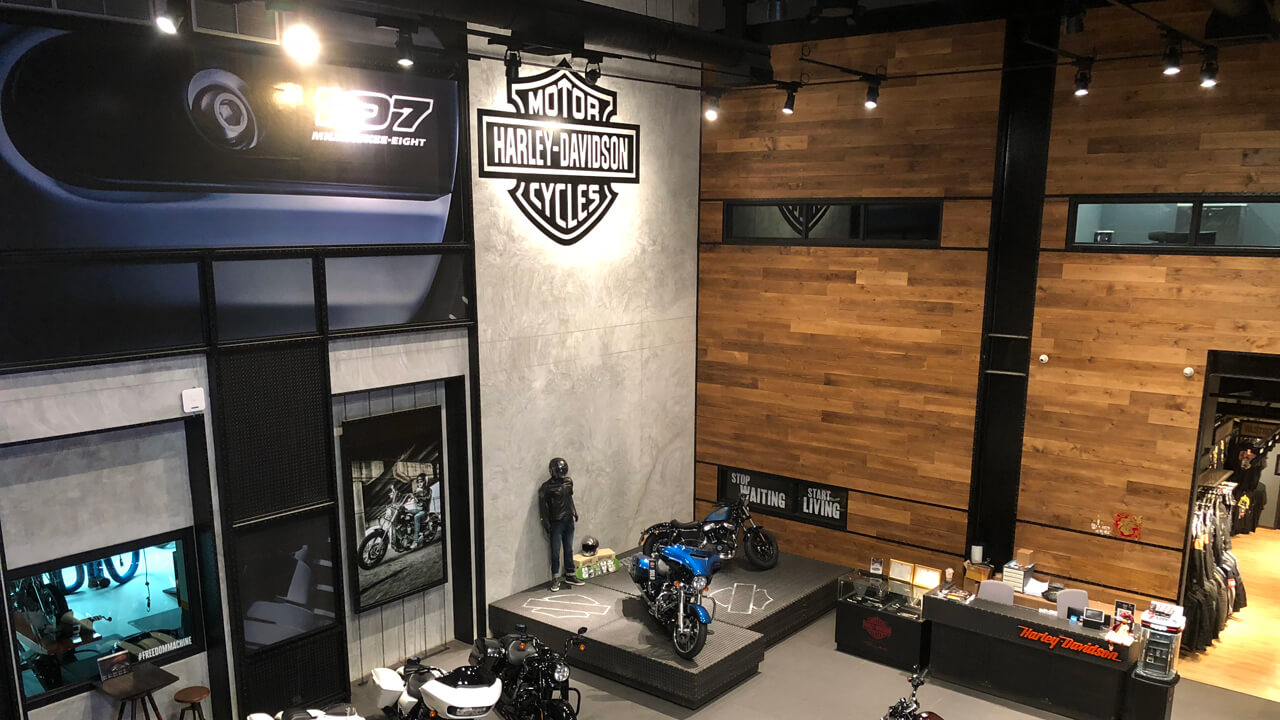 Get in touch today and see what SALIOT can do for you
Our team of experienced professionals is ready to help you choose the perfect combination of SALIOT lights for your needs.
For more inquiries, simply fill in the form and we'll be in touch, or call us Monday – Friday, 8am-5pm PST at 866-875-0091.