BLDC Motors from MinebeaMitsumi:
Both high performance and value options
15-67 mm OD sizes available
Low energy consumption
Electronically commutated (3-phase)
Outer and inner rotor options
Gearboxes, encoders and drive electronics available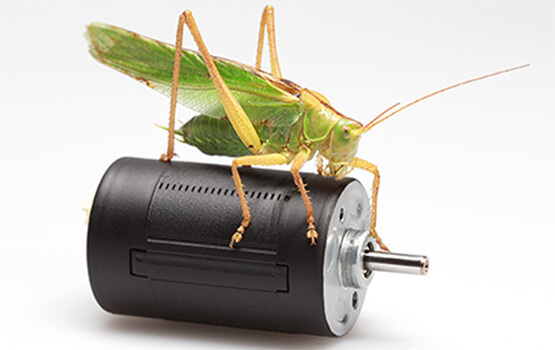 High performance BLDC motors from PMDM
These motors are best suited for applications that require high speed and acceleration in addition to long life. We also design motors with an encoder for high-resolution positioning controls or systems with single- to multi-stage gearboxes.
Closed-loop control is integrated into the electronics and provides flexibility for the user to determine the motor parameters, saving time and money.
Tell us about your BLDC motor application today
Vertical manufacturing at its finest
Rotor frames, motor plates, magnets and all other major components are manufactured in-house at our company's own factories. Our production equipment is also developed in-house to deliver the highest quality motors with unmatched reliability. Integrated production from source to assembly allows for greater competitiveness in terms of quality, on-time delivery and manufacturing costs.
Let us know about your needs today
BLDC motors enable high speed rotation in a wide variety of applications:
Industrial: robotics and automation solutions
Medical Devices: oxygen concentrators, CPAP equipment & lab automation
Handheld equipment: sprayers/sanitizers, power tools, trimmers
Our BLDC Motor Options: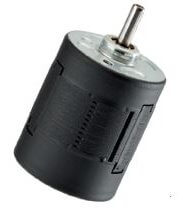 High Performance BLDC
24mm – 65mm OD

Small-size BLDC
24.5mm – 29mm OD

Power BLDC
50mm – 67mm OD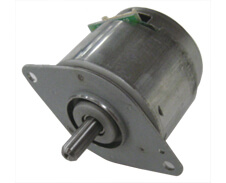 Inner Rotor BLDC
15mm – 42mm OD
Get in touch with our experts today
Our team of experienced professionals is ready to help you find the best BLDC motor for your needs.
To get in touch, simply fill in the form and we'll respond immediately – or if you prefer, you can call us between Monday and Friday from 9am-6pm EST at 1-248-919-2250.