NMB Technologies Corporation is a Global Precision Manufacturer of Electromechanical Components
NMB Bearings with Giga Protection®
MinebeaMitsumi patented Giga Protection® Series bearings provide the ultimate resistance to rust and corrosion — 200 times more resistant to corrosion than standard stainless steel.
Ball Bearings with Giga Protection®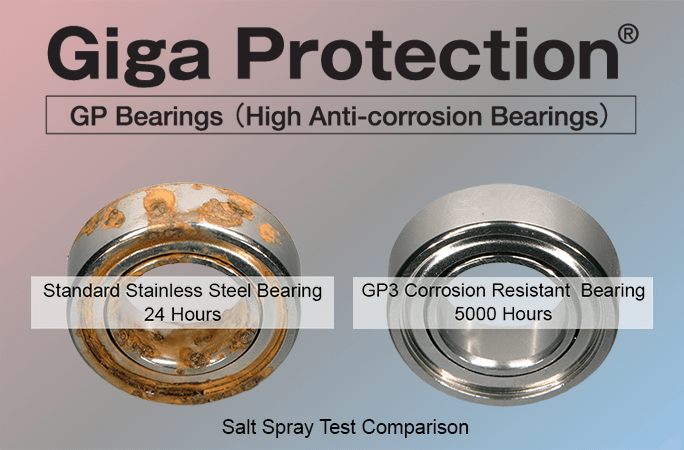 NEW 6-axis Force Sensor
The world's smallest 6-axis force sensor is now available from NMB. Using a unique, patented structure we can achieve high load capacity and high resolution ideal for robotic applications.
See Product Details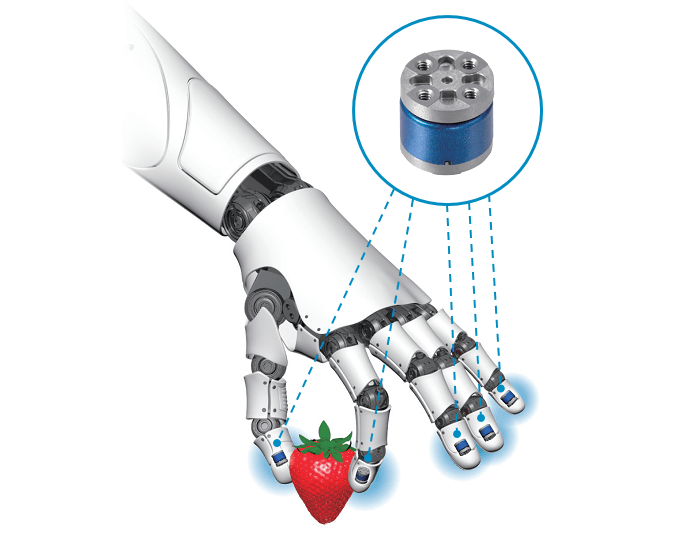 Advantages of NMB Cooling Fans
NMB brand fans are widely recognized in the industry and deliver reliable, high performance cooling for a variety of applications. Learn more about available custom options.
Advantages of NMB Cooling Fans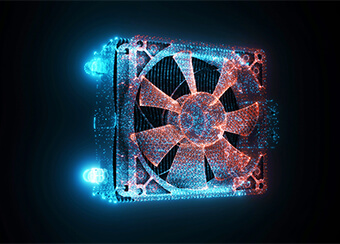 With SALIOT, the world is your stage.
Meet SALIOT, a range of fully-dynamic and responsive LED lights featuring cutting-edge optical technology and MinebeaMitsumi's industry-leading components.
Read The Story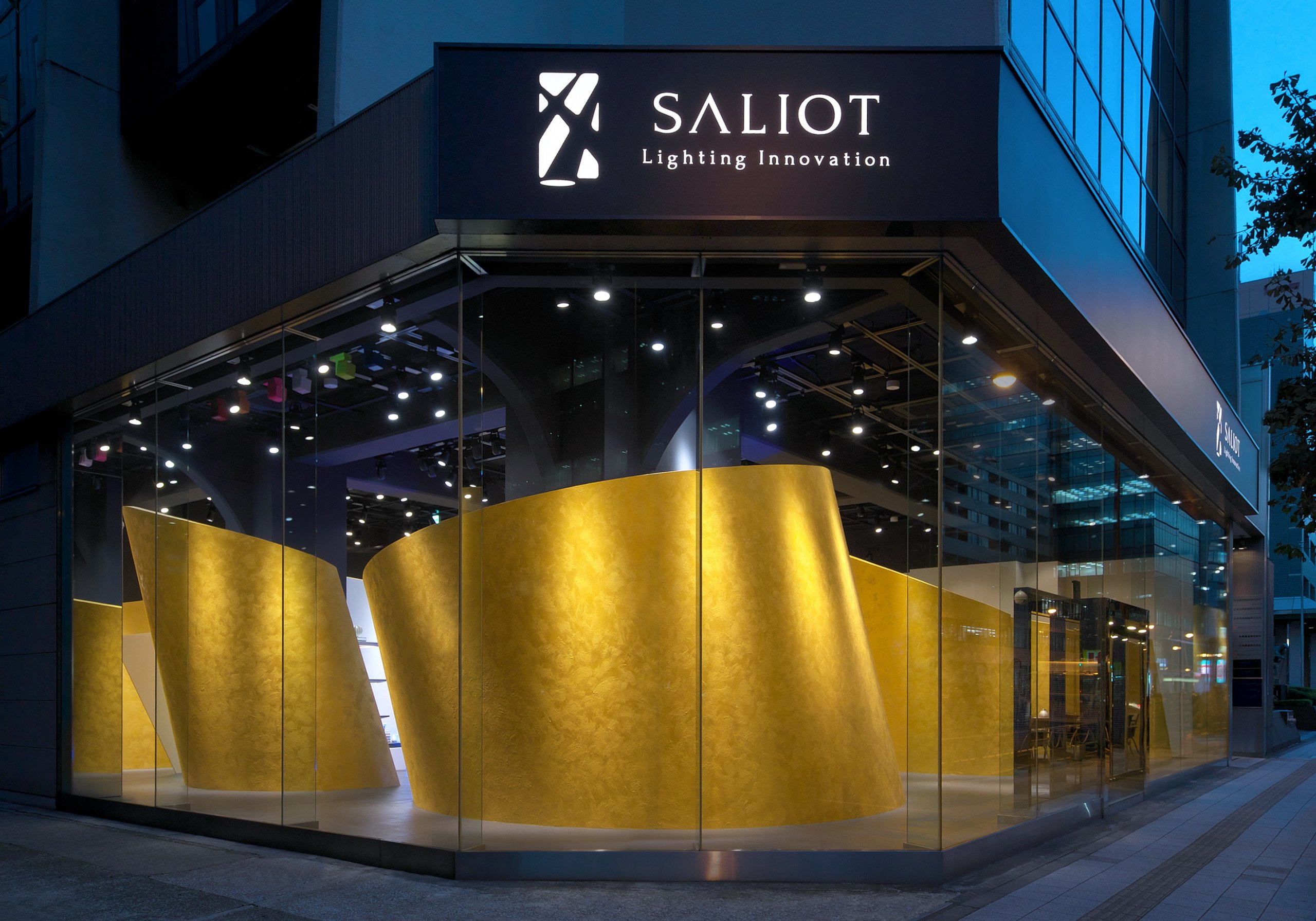 About NMB Technologies Corp
NMB Technologies Corporation is a MinebeaMitsumi Group company; a global leader in the design and production of miniature ball bearings, precision components, electromechanical components, and semiconductor components. Our precision manufacturing expertise also includes backlights, lighting products, advanced technology components for smart cities, medical devices, automotive manufacturers, and industrial manufacturers. Learn More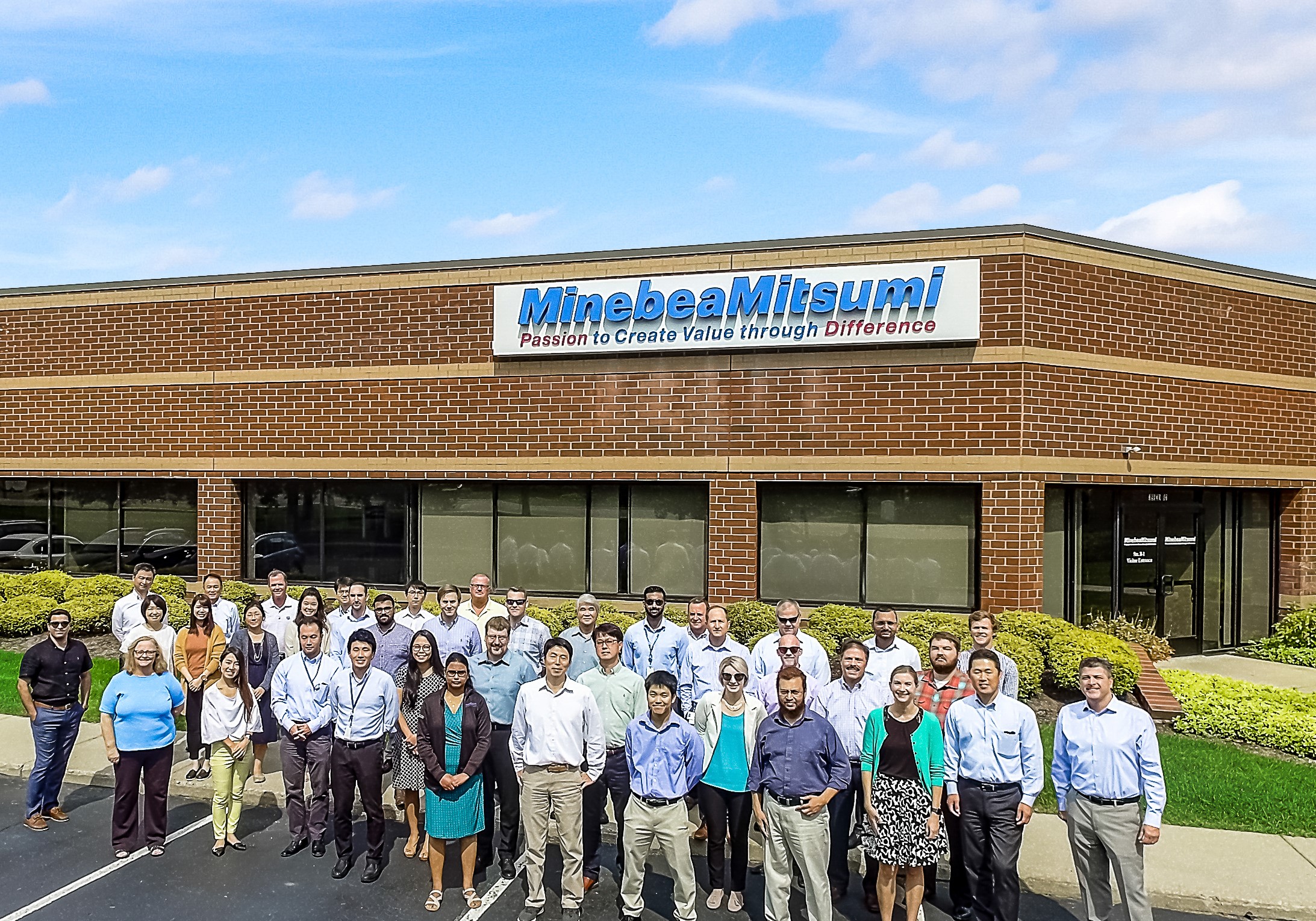 Join Our Team
Do you have a passion for precision too? We'd love to talk to you!
See Job Openings