A Global Precision Manufacturing Leader of Electro-mechanical Solutions, brought to you by NMB Technologies Corporation
Miniature Stepping Motors Support Shrinking E-Lock Designs
Even as more features are added to the e-lock, the desire for a small and discrete package still exists. The best solution to this problem is to opt for a miniature stepping motor.
Read the Story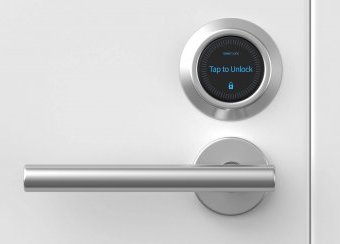 Linear Stepping Motors for Adaptive Headlights
Adaptive headlights make nighttime driving safer. For maximum effectiveness they must move quickly, precisely and repeatably, and that's where stepper motors come in.
Read the Story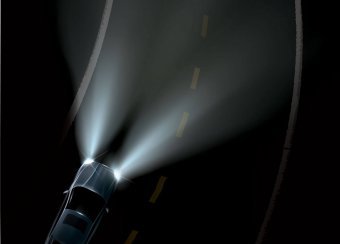 NMB Bearing Advantages
Manufacturing millions of precision bearings per month, NMB is the trusted bearing brand for OEM customers all over the world. Discover optimized solutions through in-house customization.
Learn More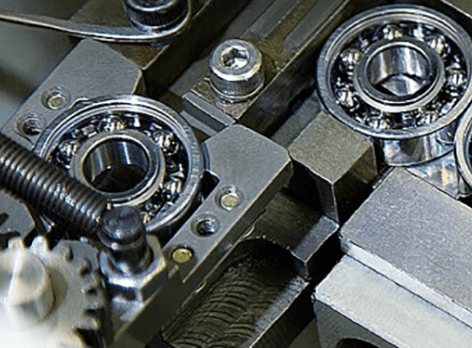 NEW IP68/IP69K Fans with Tach Output
NMB cooling fans with industry leading ingress protection - now available with Tach Output. Our harsh environment fans line-up is growing, and available now through our distribution partners.
NEW IP68/IP69K Fan Series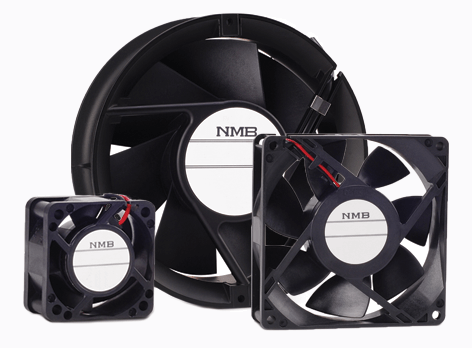 With SALIOT, the world is your stage.
Meet SALIOT, a range of fully-dynamic and responsive LED lights featuring cutting-edge optical technology and MinebeaMitsumi's industry-leading components.
Read The Story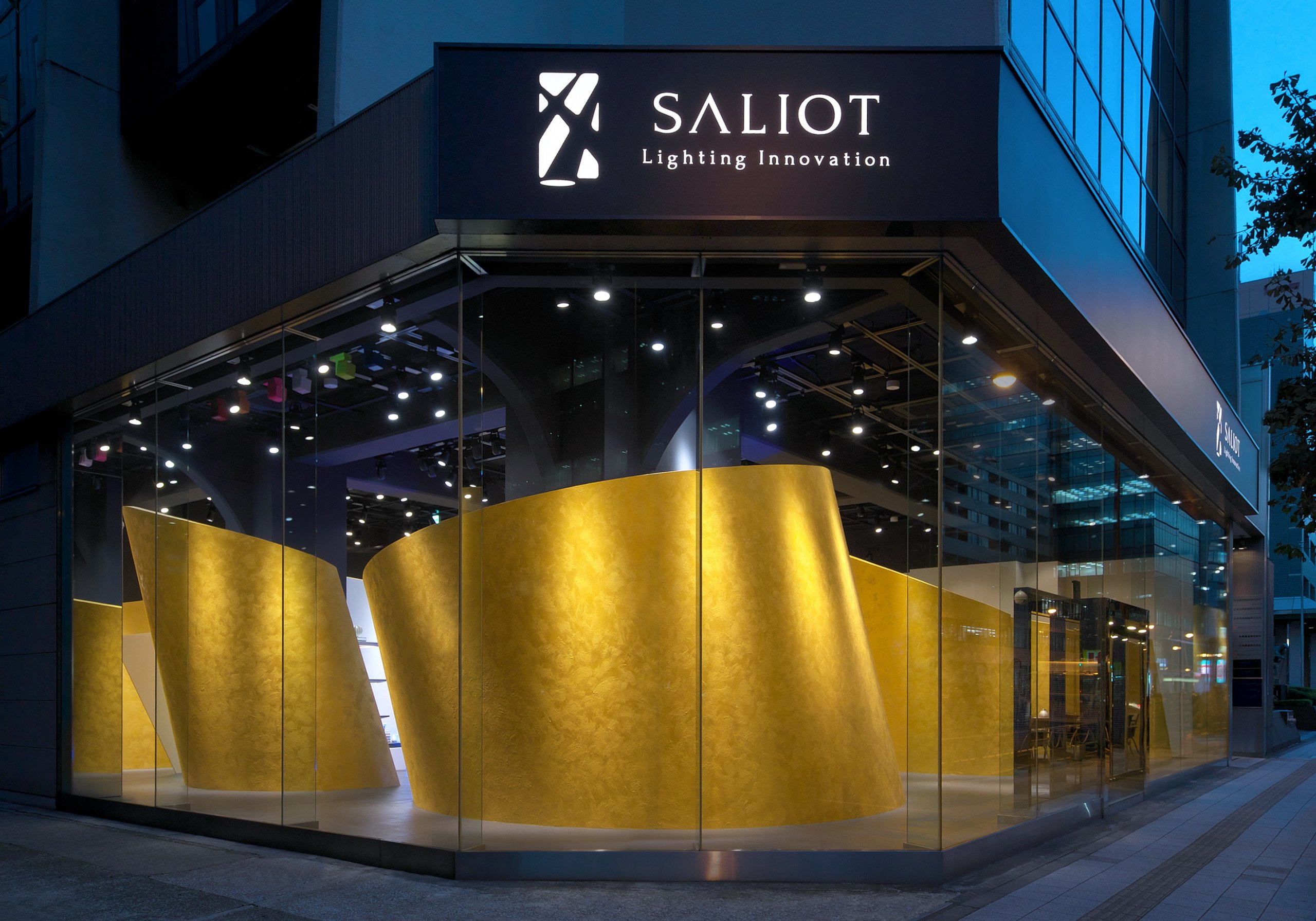 About NMB Technologies Corp
NMB Technologies Corporation is a MinebeaMitsumi Group company; the world's largest manufacturer of NMB miniature ball bearings and a volume leader in the design and precision manufacturing of electro-mechanical and semiconductor components. Our precision manufacturing also includes backlight and LED lighting products, advanced technology solutions for smart cities, medical, automotive and industrial markets. Learn More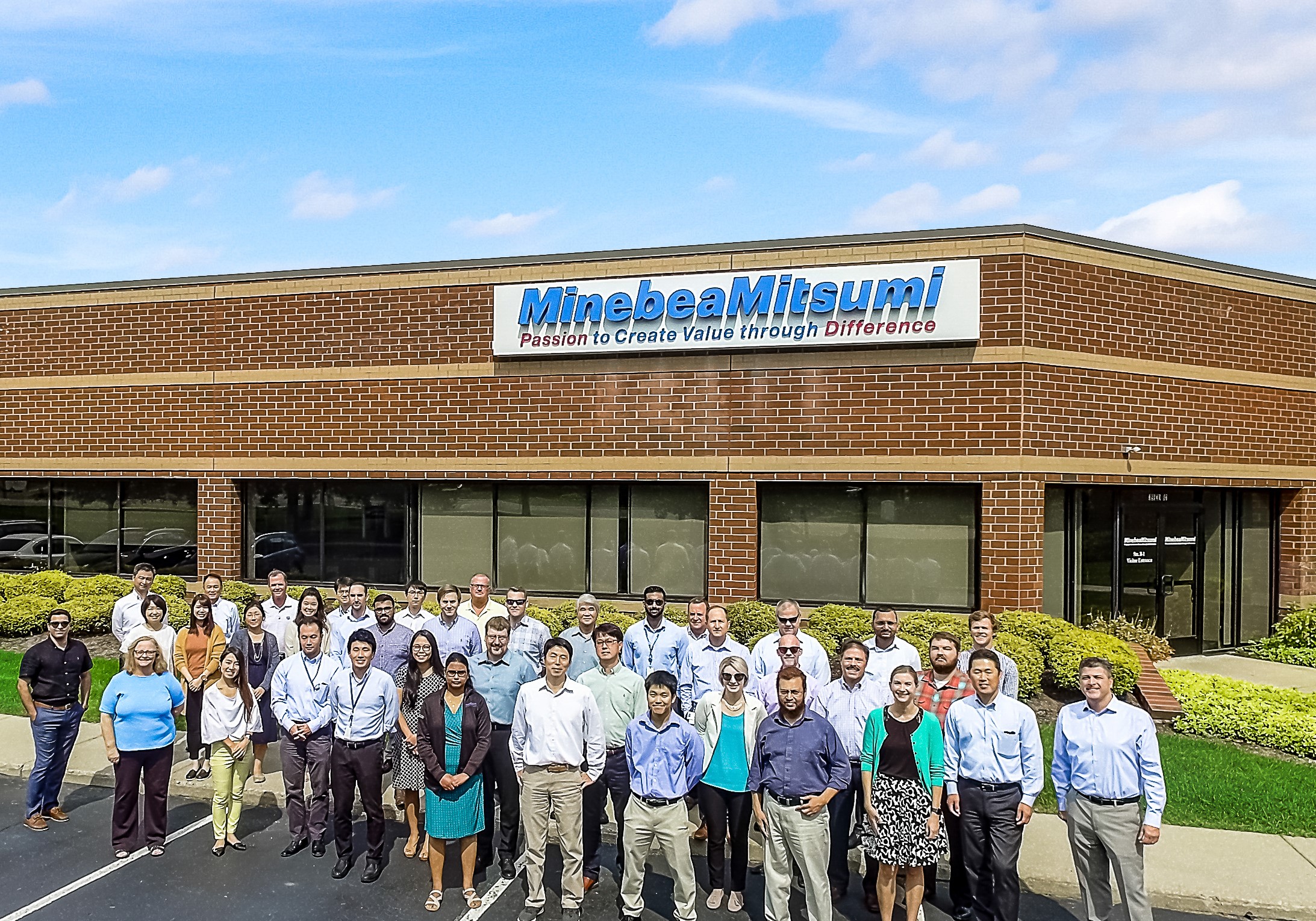 Join Our Team
Do you have a passion for precision too? We'd love to talk to you!
See Job Openings