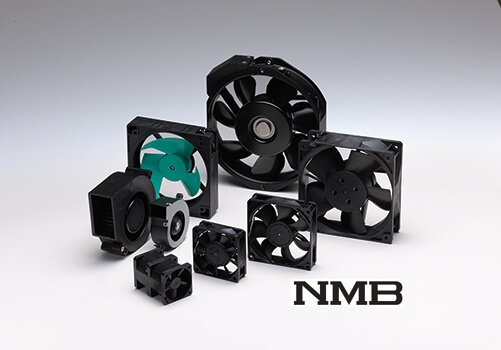 Cooling Fans
Efficient and reliable cooling guaranteed. Even in harsh or wet environments.
Get in touch
NMB AC and DC Cooling Fans
AC and DC axial fans, DC blowers and radial impellers
World famous NMB brand high precision ball bearings
Customize case surface treatment & lead wire length
Vertically integrated manufacturing process
Potting and metal impeller options for harsh environment
IP69K rating available for certain products
Temperature detecting variable speed
PWM control available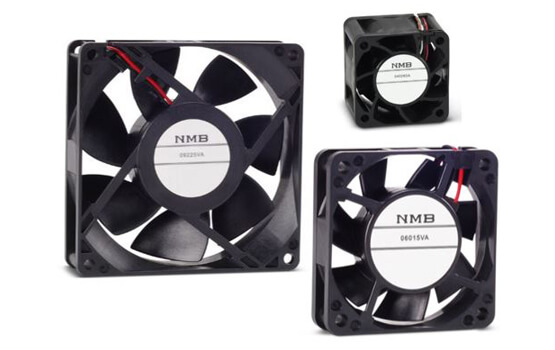 DC axial fans for efficient cooling
NMB's DC Axial Fans range in size from 25mm to 200mm. DC fans include a new line of cooling fans for refrigeration applications as well as our new line of IP69K extreme environment cooling fans, the highest IP rating offered from any cooling fan manufacturers, as well as both ball bearing and sleeve bearing fans.
Our fully automated manufacturing facilities deliver stable, volume production of high quality cooling components.
Get efficient cooling for your application today
Our engineering support is unmatched
We have over 20 years of experience designing cooling solutions. By utilizing advanced airflow simulation technologies, we are able to achieve optimal P-Q performance for our fan designs. With regional engineering and test centers, NMB can offer local support to our customers.
NMB also has a comprehensive network of distributors for our fan products. Find a distributor today.
NMB has designed specialized cooling for these applications:
Low energy refrigeration fans operate in cold and humid environments
IP69K fans are the desired cooling solution in harsh environments
High performance R&F series fans for best-in-class aerodynamic design
NMB cooling fan types: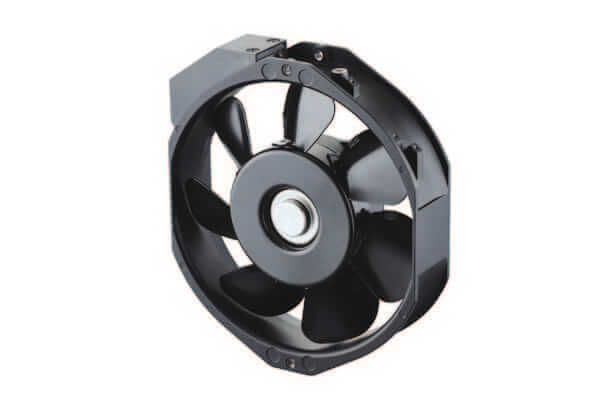 AC Fans
60mm to 150mm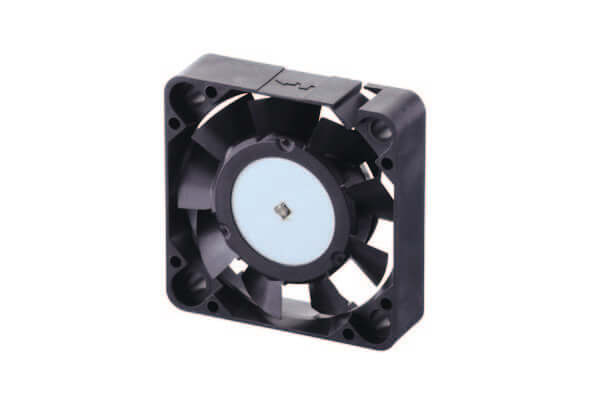 DC Fans
25mm to 200mm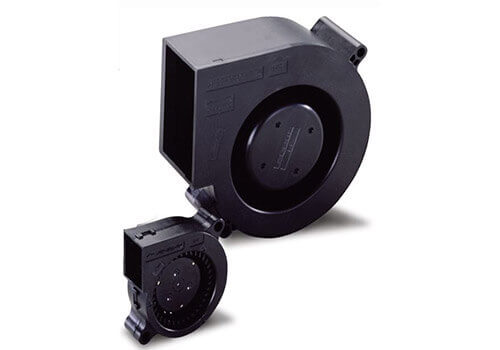 DC Blowers
45mm to 145mm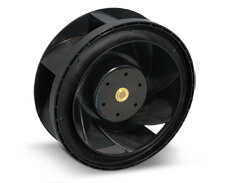 Radial Impellers
175mm to 280mm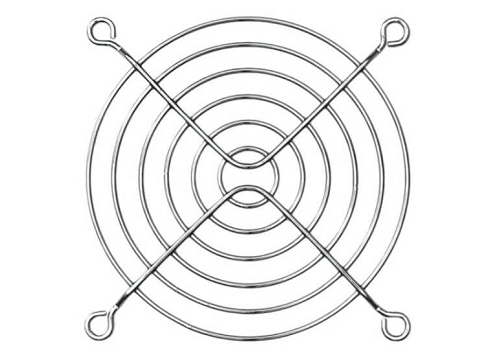 Fan Accessories
Cords & guards
Get in touch with our experts today
Our team of experienced professionals is ready to help you find the best cooling fan for your needs.
To get in touch, simply fill in the form and we'll respond immediately – or if you want, you can call us Monday through Friday from 9am-6pm EST at 1-248-919-2250.