Robust Industrial Components
The 4th Industrial Revolution is beginning to dictate the needs of US Manufacturers. Smart automation solutions are on the rise, leading to demand for robust components to tackle new challenges in harsh environments. Continuously recognized as a leader in quality and customer service, NMB delivers electromechanical solutions you can trust. We develop components and solutions that enable the smarter and more efficient factories of the future.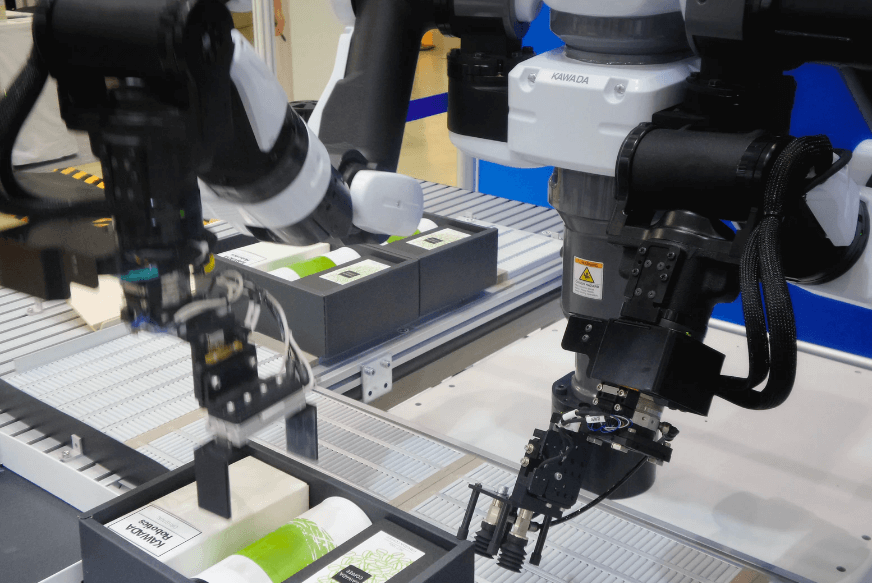 NMB Components for Industry
NMB components can be used in a wide range of automation applications, and are suitable for harsh environments. Our miniature ball bearings are available in a variety of durable materials with options for protective coatings, shields and lubricants that are essential for industrial applications such as robotics and power tools. NMB engineers provide support throughout your project to identify the best solution to meet your needs.